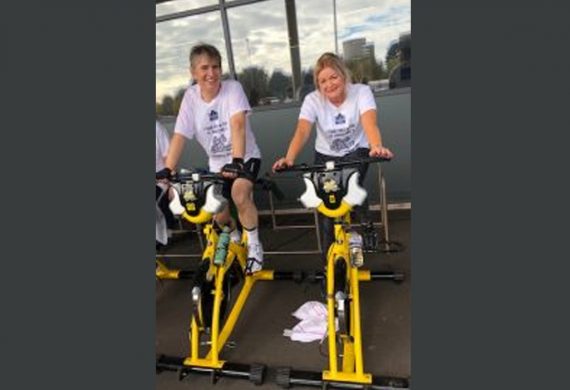 WHL Bicycle Challenge
On 20 October 2018 Alan Durose and Jayne Taylor of Wynniatt-Husey Ltd completed a sponsored bicycle challenge to Bordeaux representing St Augustine's & Friends.
Alan cycled for 2.5 hours and Jayne 1 hour with a combined total mileage to cover cycling to Bordeaux.
The proceeds raised will be donated to charity for the campaign of recovery for mental illness in Rugeley Staffordshire.